Customize this store and Add high vis workwear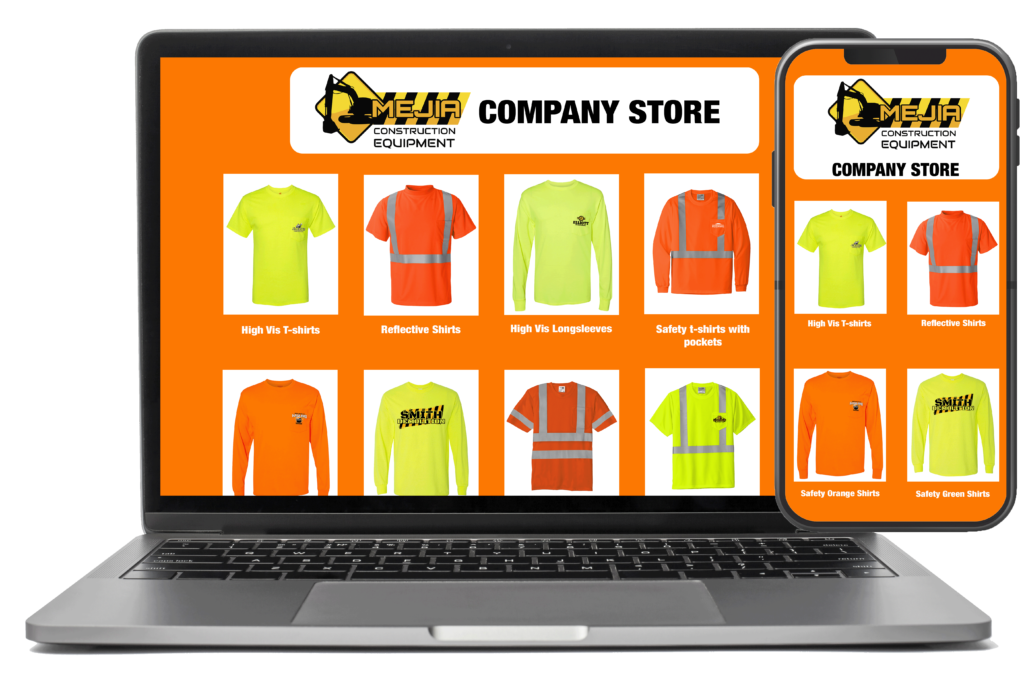 We collect sizes, payments, and ship items directly to your team member's doorsteps. We do all the work so you don't have to.

Customized Bulwark FR workwear and flame resistant protective work clothing and hi vis apparel now available at ARES Sportswear! Bulwark FR clothing is perfect for employees in the oil and gas, fire service, environmental and electric work force. Their flame resistant jackets, shirts, coveralls, and pants keep your workers safe and secure.  
Are you looking to customize your Bulwark workwear with a logo?
We have Hundreds of Custom company themed screenprint,
tackle-twill, and embroidery designs available
We have many attractive pre-made company designs for your team to use on t-shirts, hoodies, jackets, warmups, and shorts. Screenprinting is the best way to decorate t-shirts and hoodies. Embroidery and tackle-twill are great for jackets.
Check Out the Full Company Design Library
Have you considered an online company clothing store for your staff?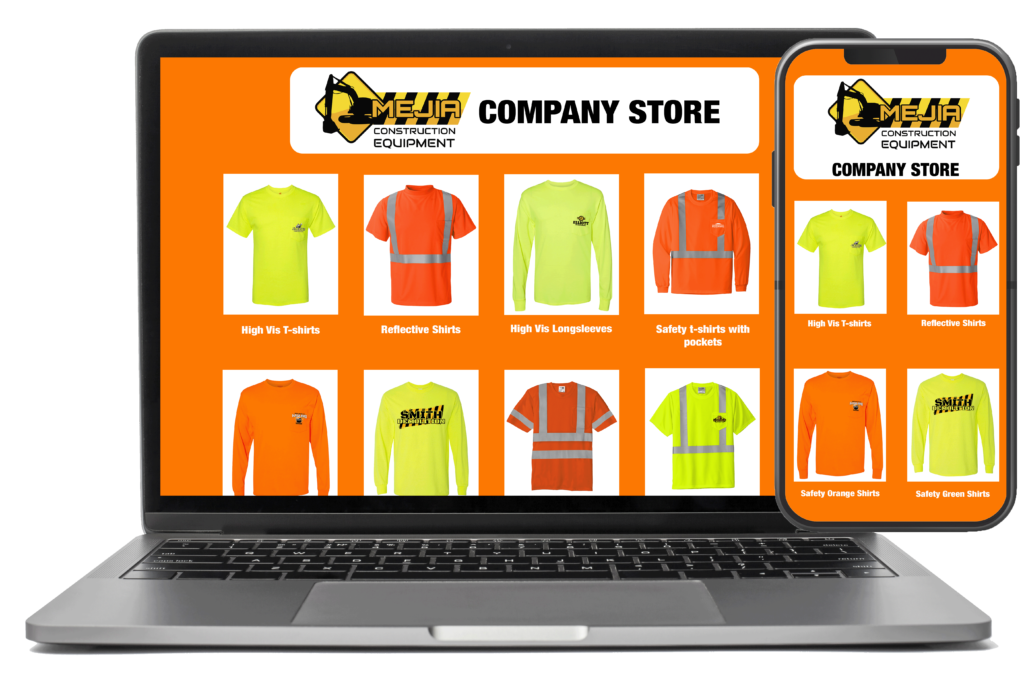 Let us ship customized apparel directly to your employees via the ARES online store. We will collect payments for you, and we will ship the order directly to each team member's door!
Wholesale Pricing and fast turn time On Bulwark Flame resistant and high visibility workwear
If you are looking for wholesale pricing for Custom Bulwark work jackets and workwear, then ARES Sportswear is the smart choice. Reach out to us now to get the best pricing on Custom Bulwark Workwear.
Bulwark got its start protecting workers in the oil fields of Canada. Today their flame resistant and PPE apparel protects against workplace hazards such as Flash Fire, Chemical Splash, Arc Flash, Molten Metals, Combustible Dust, and high visibility.
The Partnership Between Bulwark FR workwear and ARES Sportswear
ARES Sportswear distributes Bulwark Safety Clothing primarily to its oil and gas customers as well as certain Construction and Manufacturing customers that need Flame Resistant Clothing.