CORNERSTONE
COMPANY STORE
Customize this store and Add workwear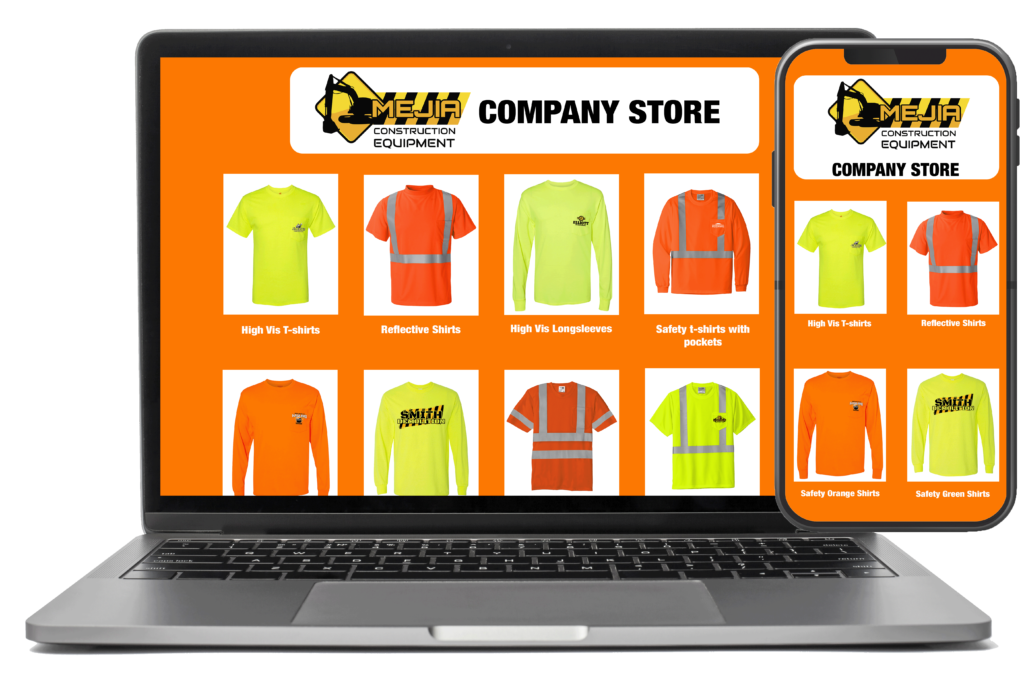 We collect sizes, payments, and ship items directly to your team member's doorsteps. We do all the work so you don't have to.

ARES Sportswear carries the full line of Cornerstone sweatshirts, jackets, safety vests and hi visibility workwear for customization and fast shipping. Custom Embroidery and screenprinting available on all Cornerstone workwear products. ARES Sportswear serving the construction and contractor industries and is your best option for Cornerstone safety and work clothing.
Are you looking to customize your Cornerstone workwear with a logo?
We have Hundreds of Custom company themed screenprint,
tackle-twill, and embroidery designs available
We have many attractive pre-made company designs for your team to use on t-shirts, hoodies, jackets, warmups, and shorts. Screenprinting is the best way to decorate t-shirts and hoodies. Embroidery and tackle-twill are great for jackets.
Check Out the Full Company Design Library
Have you considered an online company clothing store for your staff?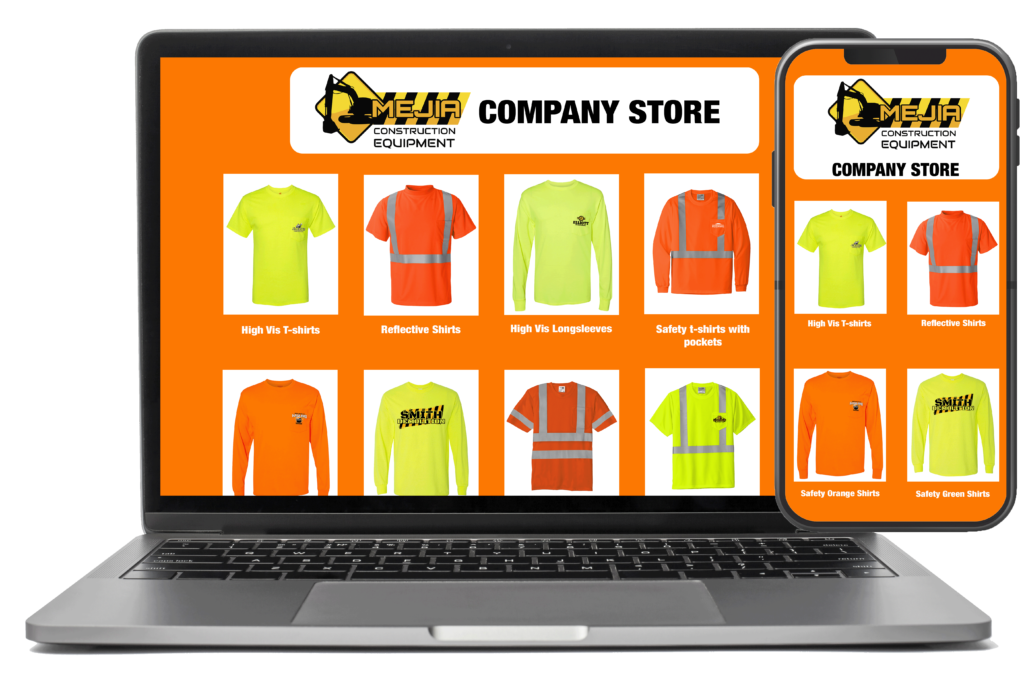 Let us ship customized apparel directly to your employees via the ARES online store. We will collect payments for you, and we will ship the order directly to each team member's door!
Wholesale Pricing and fast turn time On Cornerstone Workwear
If you are looking for wholesale pricing for Cornerstone work jackets and workwear, ARES Sportswear is the smart choice. Reach out to us now to get the best pricing on Custom Cornerstone Workwear.
About Cornerstone Workwear
Cornerstone began selling workwear in 2005 to outfit factories, construction sites, auto shops and medical facilities.
The Cornerstone and ARES Sportswear Partnership
ARES Sportwear carries the Cornerstone Brand as part of its ongoing campaign to support worker safety and the women and men who build our country's infrastructure.